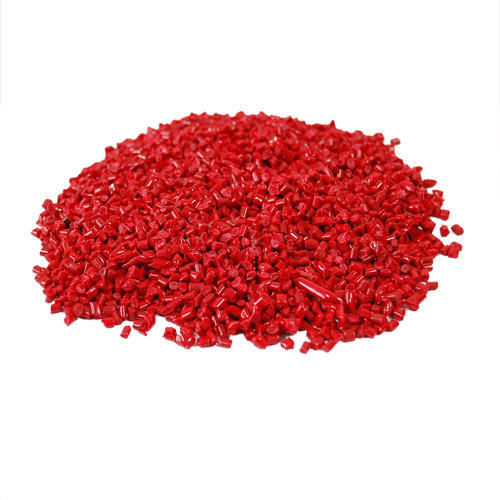 Food Grade Master Batch
Food Grade Masterbatch Description:
The blown film food-grade color masterbatch is made of PE and PP as carriers, inorganic pigments, and organic dyes with high-performance additives. The particles are uniform and beautiful in appearance, cylindrical or flat circular in shape, uniform in color, good dispersion, stability, and heat resistance. It is widely used in packaging film, basins, bottles, caps, pipes various containers, toys, household appliances, office supplies, and automobile decoration. Parts and all kinds of building plates, pipes, etc. are suitable for various blow molding, extrusion, injection molding, casting, wire drawing, chemical fibers, and other processing areas.